Welcome to A1Roadlines
INNOVATORS, NOT IMITATORS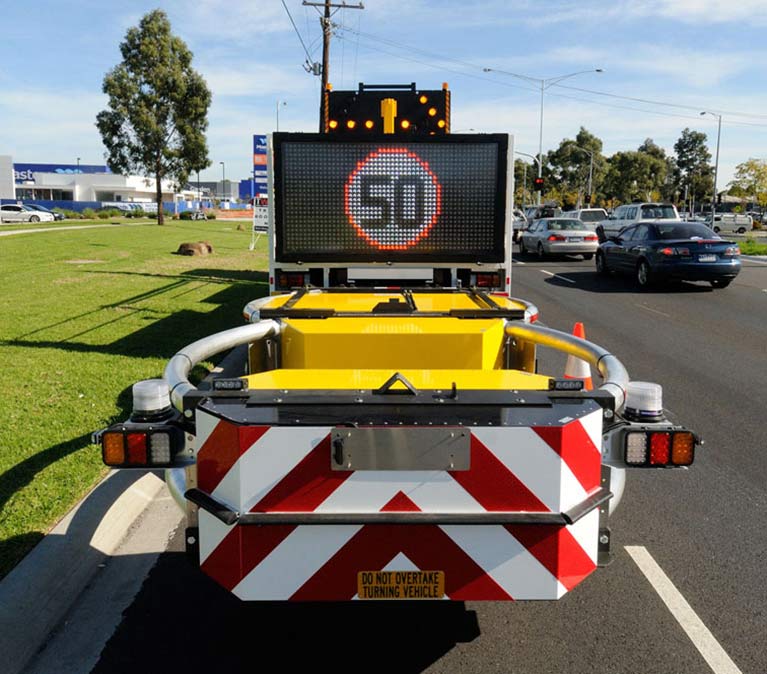 A1 Roadlines gives you the highest standard of Road Safety Equipment and Traffic Control Equipment and customer service - without compromising either one. You'll always find what you need in our vast product range and receive customer service that is second to none. We lead the supply and development of Road Safety and Line Marking Equipment in Australia by continually diversifying our stock to keep up with international advancements. You can be sure that A1 Roadlines equipment is the best, easiest and safest equipment for Australian roads.
Custom Built TMA & TCT
A1 Roadlines offers in-house custom built Truck Mounted Attenuator (TMA) and Traffic Control Trucks (TCT).
All trucks are custom designed to individual customer requirements and there is a wide range of options to choose from which is sure to suit your application and meet any State regulations. Some of the different systems we have built can be found in our Truck Mounted Attenuator & Traffic Control Truck Gallery. This complete fit out is performed by A1 Roadlines to ensure the fastest and most reliable service is offered, also giving you one single point of contact for any questions you may have.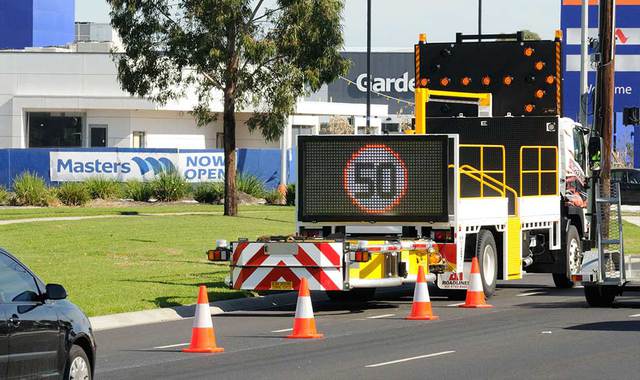 Service & Repairs
Our qualified service technicians carry out a full range of servicing and repairs to Graco Equipment as well as our Truck Mounted Attenuator Trucks.
We carry a large range of spare parts therefore we are able to provide a quick and reliable service to ensure you get your equipment back as soon as possible.
Delivery & Training
We deliver Australia wide and provide training on all equipment to ensure everyone involved knows and understands the equipment.
Finance
Lease Financing From $ 1,500
Flexirent MiniLease delivers 100 % financing from $ 1,500 with no deposit. Simply select the term that best suits your monthly budget. You know up-front what the monthly payments will be over the term. At the end of the lease, you may take ownership of the goods by paying the residual value.
Who Can Use A MiniLease?
Sole traders, firms, partnerships, company or government entities. Employees working from home or using goods for work related purposes can also use MiniLease.